The
Arizona-Sonora Desert Museum
is a botanical garden/zoo located in the Sonoran Desert in Tucson, AZ. The landscape surrounding this area is desert and hills as far as you can see, all spotted by giant Saguaro cactus. One of the greatest parts of the museum, to me, was their hummingbird house. You walk into this enclosure to find yourself surrounded by hummingbirds. They buzz past your head on the way to grab a drink or go back to their nests. I saw at least 6 different nests with tiny little hummingbird beaks sticking out. If visiting Arizona, I would definitely put this on your list of places to see.
Entrance to the Hummingbird House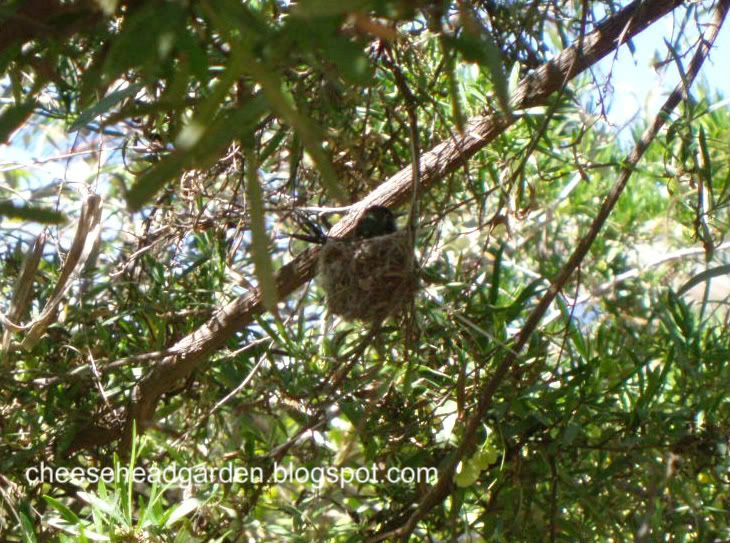 Hummingbird Nest
While you are in Tucson, and not far from the Arizona-Sonora Desert Museum, make sure to stop by
Arid Lands Greenhouse
. Bob, Toni, and Susan are incredibly friendly and have a wealth of knowledge about cactus.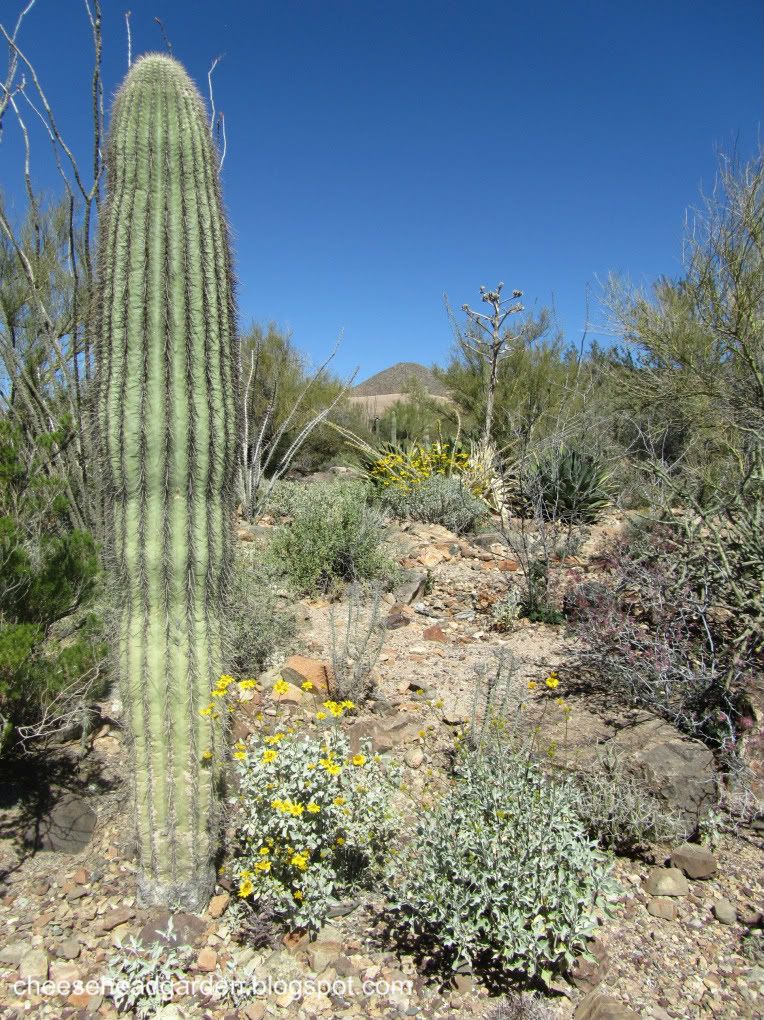 Desert blooms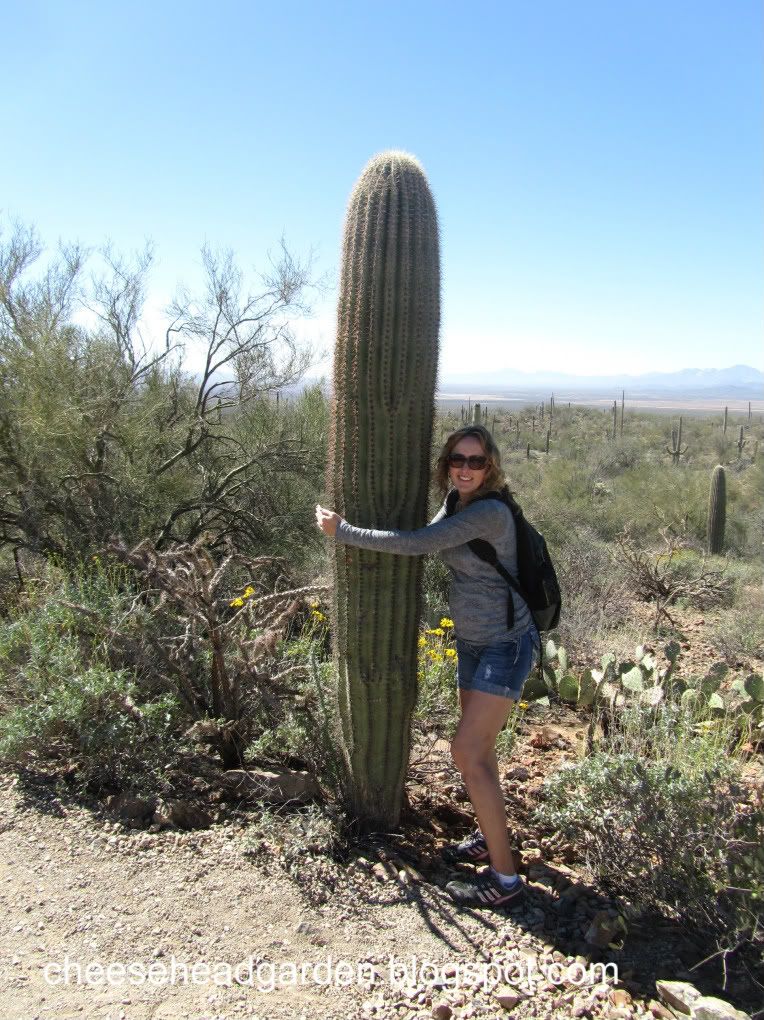 My friend, Gina, loves cactus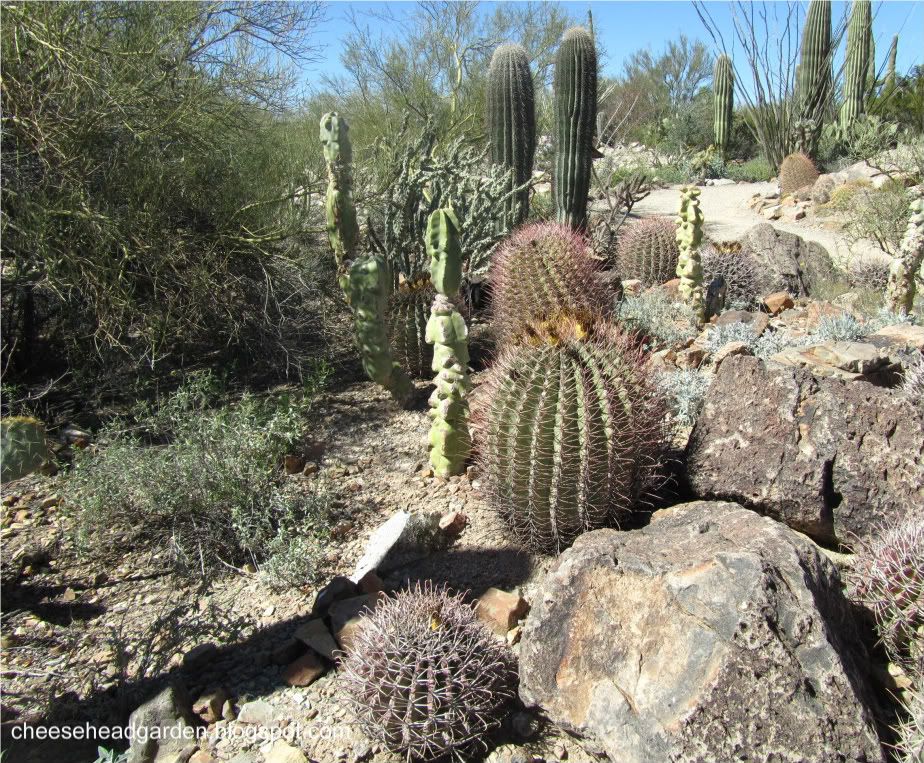 Barrel and Totem Cactus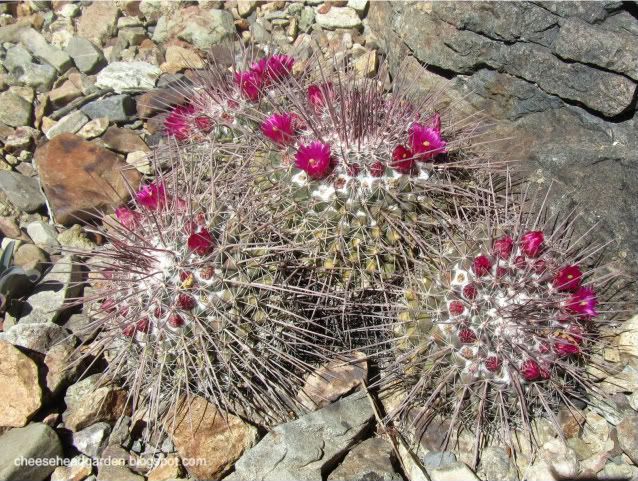 Cactus Blooms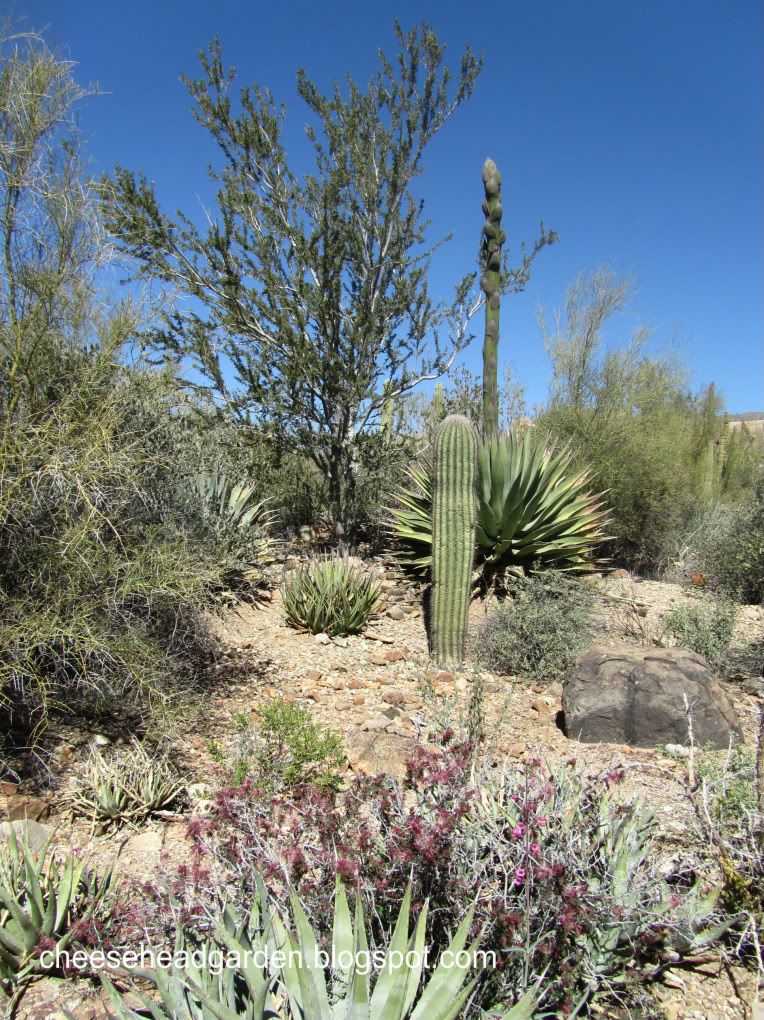 Yucca in background with huge flower stalk starting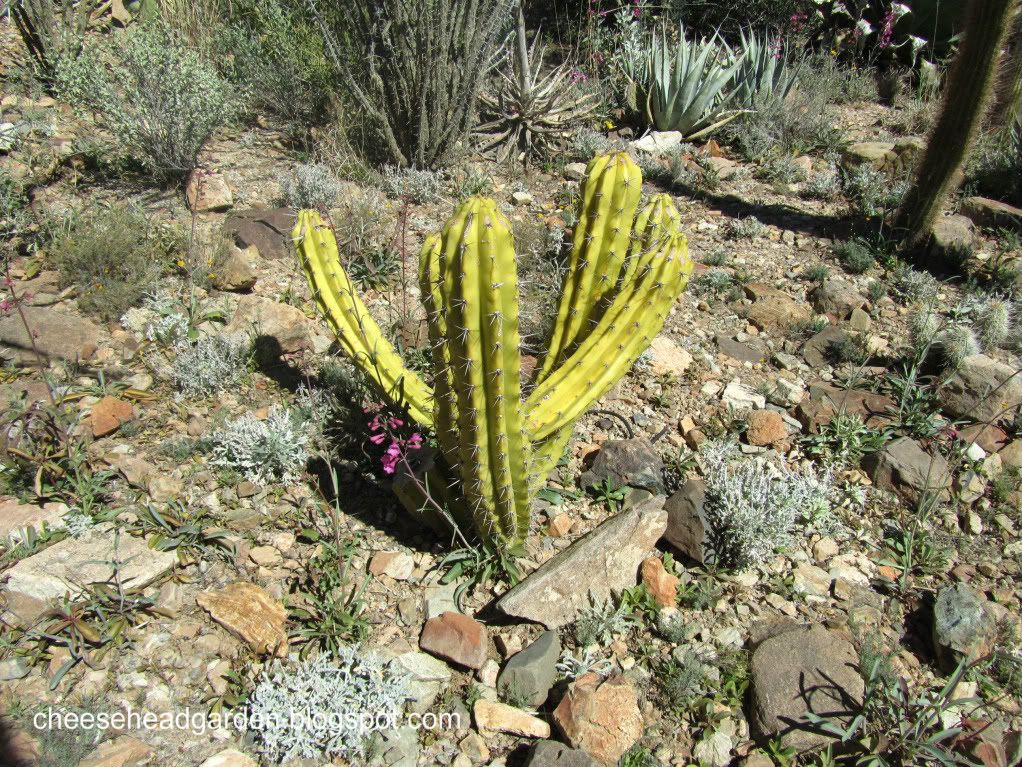 Cactus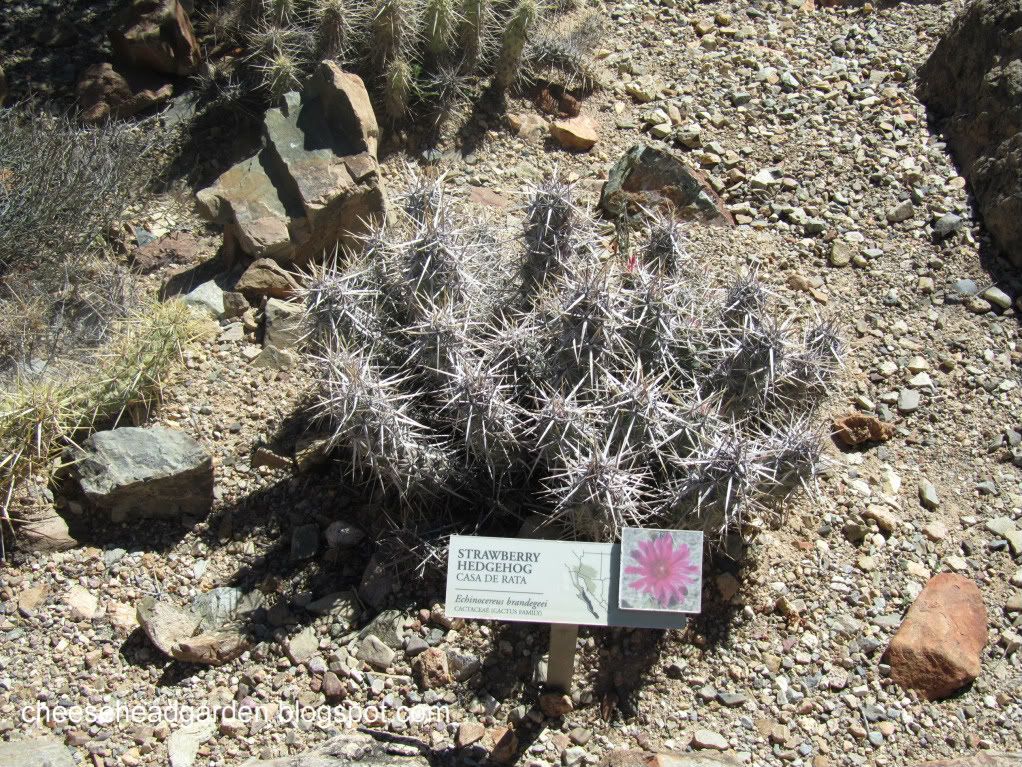 Strawberry Hedgehog Cactus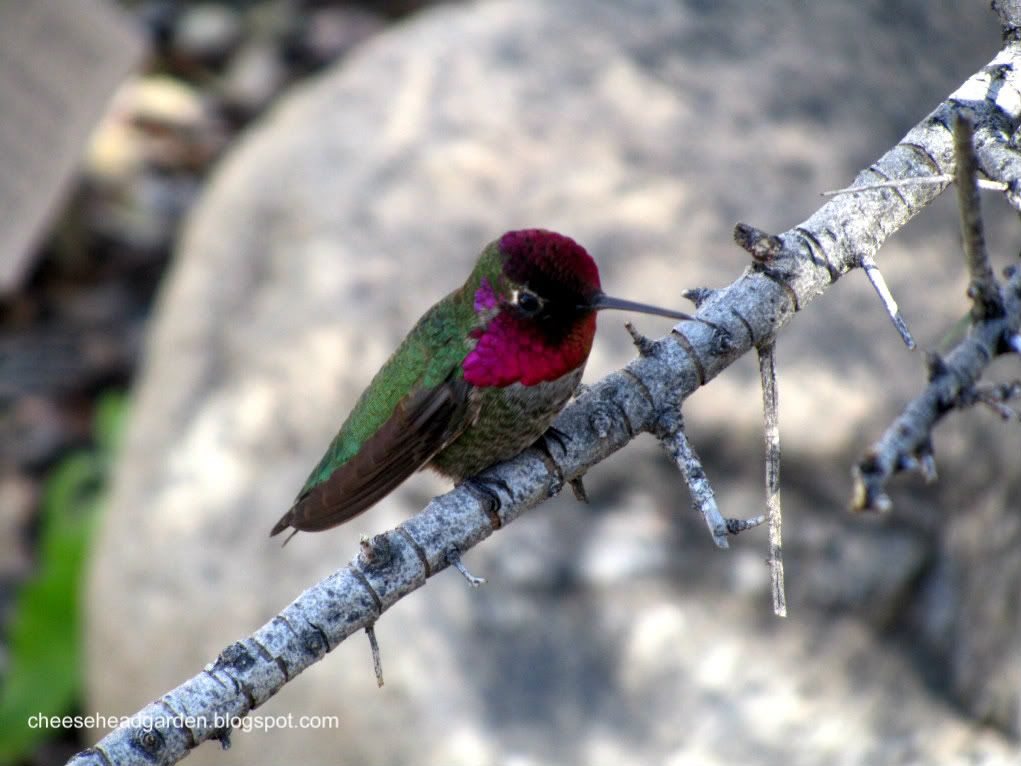 Ruby Throated Hummingbird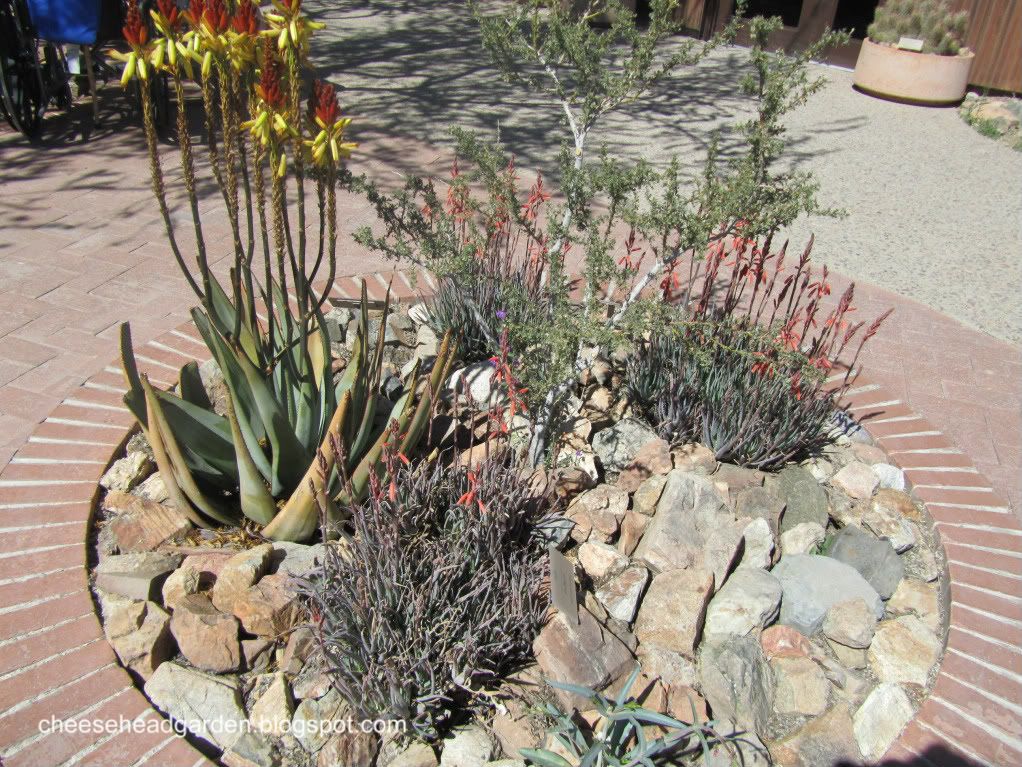 Planting Display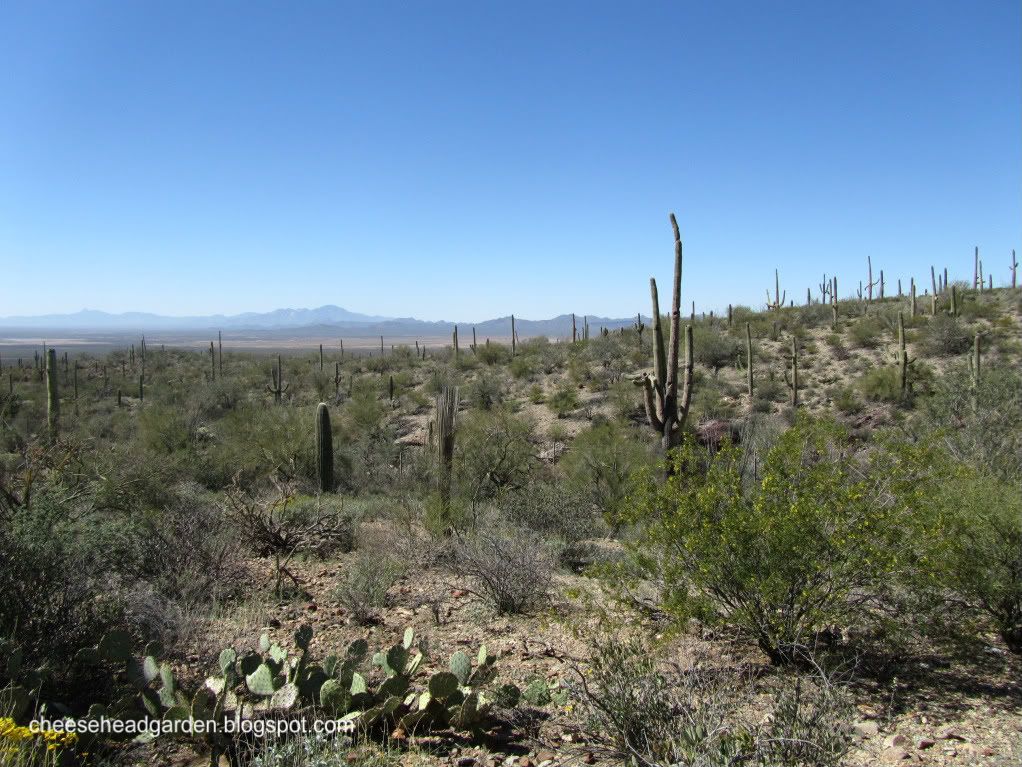 Sonoran Desert